Reliable | Repeatable
Finishing Processes
Value-added Services
TimeSavers Finishing Machine

Deburring

Tumbling Ceramic Media

Tumbling Plastic Media
Nominal Charge
Online Waterjet offers a variety of mechanical pretreatment finishes to provide aesthetic appearance, adhesion of topcoats, stress relief, and to remove sharp edges in the most efficient manner.

Online Waterjet offers a range of equipment types and processes to provide quality parts by deburring and or finishing. This is done by automating the process which provides improved consistency, attaining higher quality finishes and able to keep pace with demands.

Finishing is done to alter the surface of a work-piece, removing scaling and pitting to enhance its quality and appearance or prepare it for coatings.
Online Waterjet Online Interactive Quote System

Instant Quote


Quality Parts


Expedited Shipping Dates


Daily Shipping via UPS nationwide


Freight Line Services


Your Design to Rapid Quality Parts
Start now by clicking below:
Instant Quote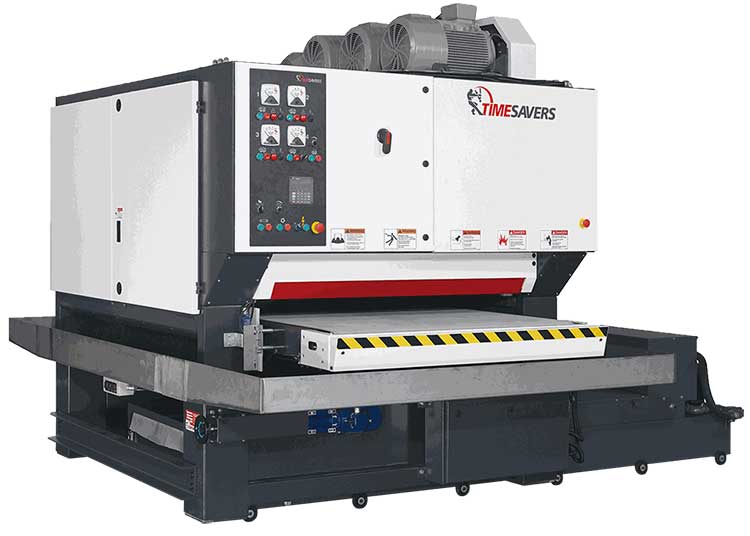 TimeSavers Finishing Machine

TimeSavers Puma Series 52 is engineered, designed and built for 24/7 operations. Allowing Online Waterjet to provide water-cooled deburring and finishing of non-ferrous metals ready to meet the customer needs of prepared to use or paint ready.

Bead Blasting

Online Waterjet offers a variety of blasting options to meet pretreatment and texture requirements for various finishes with Trinco 48 x 36 Deluxe cabinets . Bead blasting removes rust, scale, and other contaminants from your critical part surface prior to the application of your engineered coating system.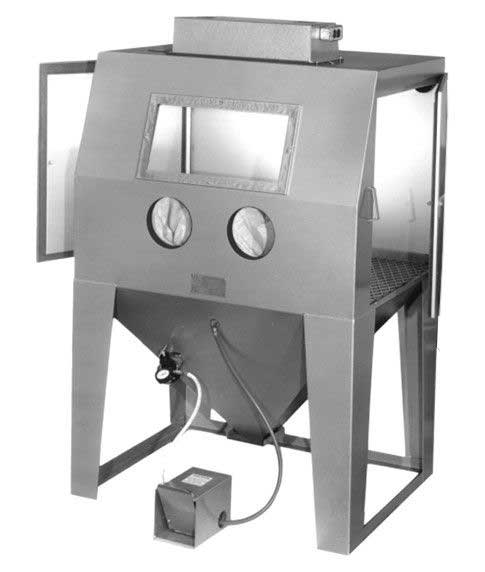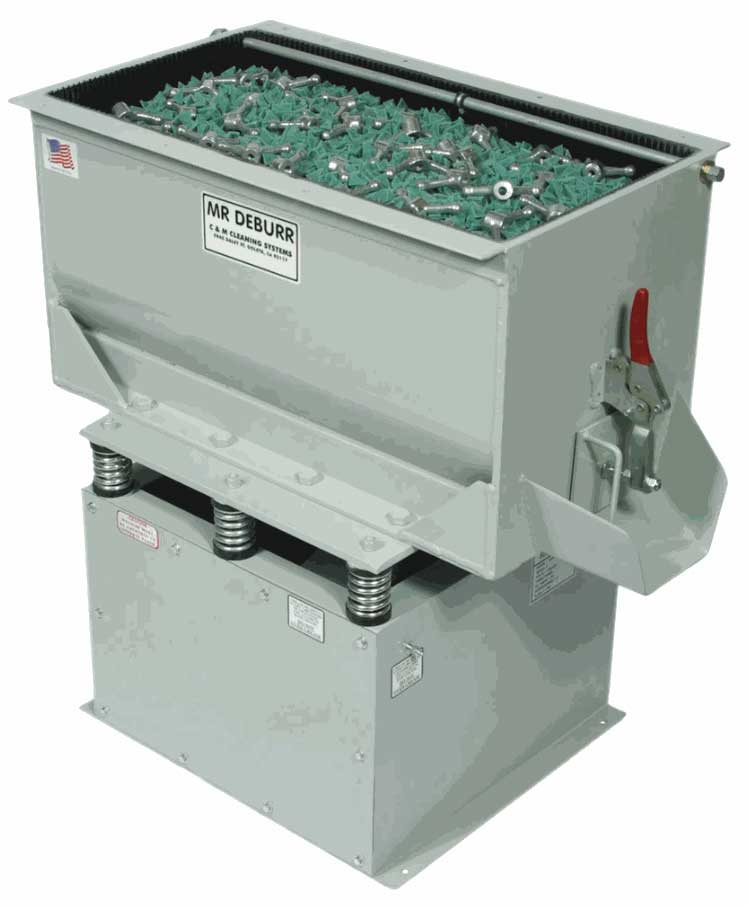 Deburring

Deburring involves removing any raised edges or small pieces of material that remain attached to a workpiece after it's been cut. Online Waterjet utilizes industry-recognized, Mr. Deburr 300DB vibratory tumbler finishing tanks. These versatile machines provide gentle edge breaking, surface smoothing as well as aggressive deburring.
Tumbling Ceramic Media

Angle cut Tristar ceramic media is an aggressive tumbling media that will give good burr removal and edge easing and is used on all steels. Made with finely sized aluminum oxide, amazingly good finishes are obtained. The angle cut shape allows for access to holes and recesses.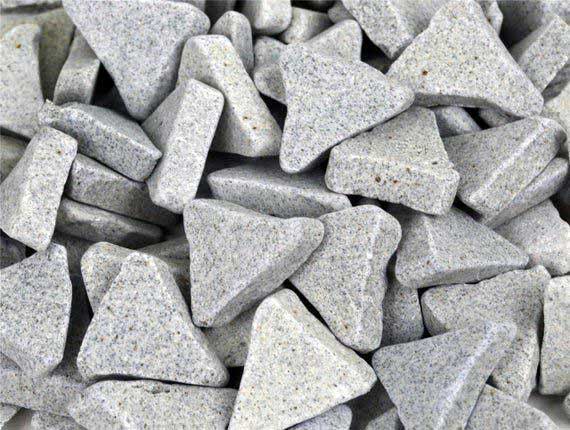 Tumbling Plastic Media

The wedge shape is an excellent general-purpose tumbling plastic media for most aluminum alloys especially 6061-T6 allowing for fast burr removal. Produces excellent finishes ready for anodizing, plating or paint.